Demetre Yfantis
July 26, 1940 – July 25, 2022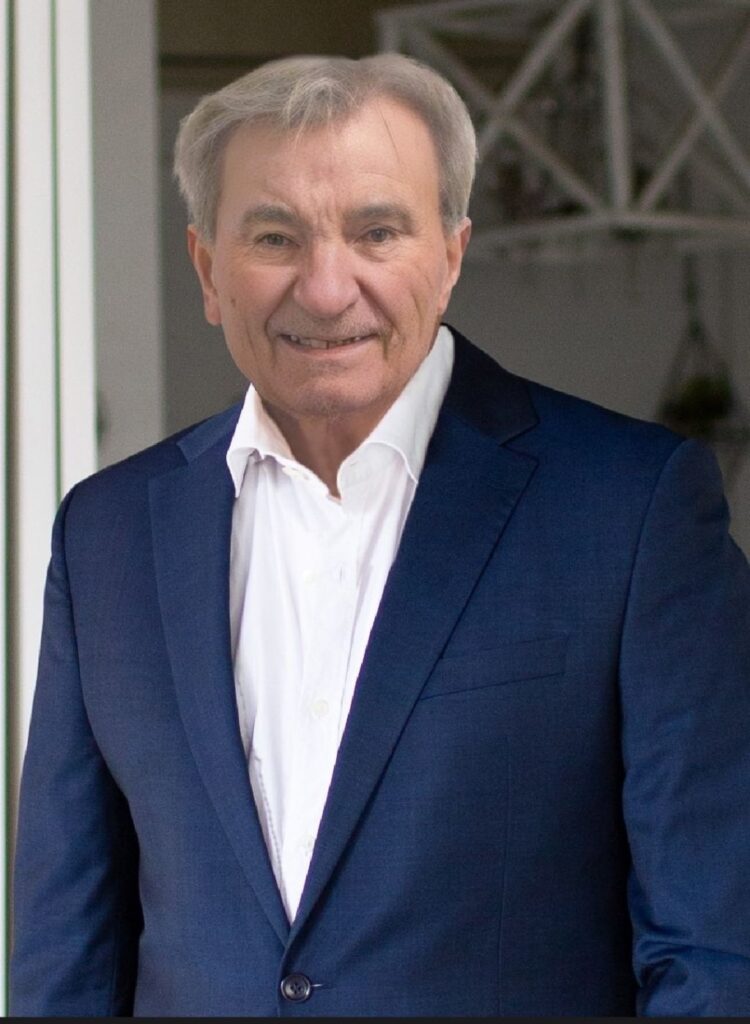 Demetre (Jimmy) Yfantis, age 82, entered into eternal rest peacefully on July 25,2022. Demetre was born in Milea, Doridos, Greece, to the late Spyridon and Panagiota. From the age of 20, Demetre was an entrepreneur. He started businesses in Greece and subsequently more than a dozen businesses in the United States. He married his wife Maria in Greece and soon thereafter in 1968 the couple emigrated to Chicago, Illinois. He was a devoted and beloved husband of the late Maria. He is survived by his loving children, Pamela Yfantis and Spiro (Sam) Yfantis, his beloved sisters Voula and Vasiliki, also by many Cousins, Nieces, Nephews and Friends in the United States, Greece and across the globe.
August 4, 2022 – 11:00am cst
The live stream will begin about 10 minutes before the service starts. Please press the play button in the player above. You will see a screen stating that the live stream will begin shortly along with some soft music to make sure your speakers are working properly. Once the stream has ended, the video will be available to view once it has been uploaded. We recommend using Google Chrome, Safari, Firefox or Microsoft Edge web browsers. Internet Explorer may not work due to Microsoft's discontinued support of the browser.