Maryelizabeth "Liz" Pender
March 3, 1960 ~ January 26, 2023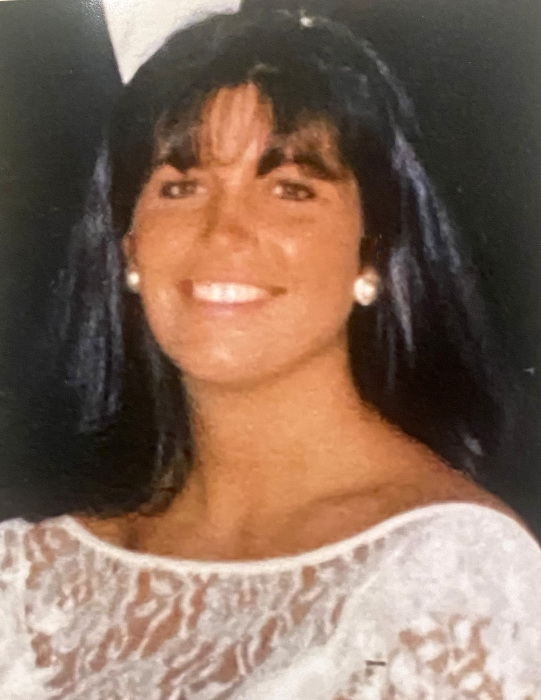 Maryelizabeth "Liz" Pender (nee Reagan), age 62; Beloved wife of James H. Pender, Jr. for 31 years; Loving mother of Hank, Shea, Reagan and Casey; Preceded in death by her parents Robert and Miriam Reagan; Dear sister of Mike (Donna) Reagan, the late Paul (Susan) Reagan, Casey (Dr. Walter) Weaver, Ellen (late Lenny) Mills, Mimi (Dave) Brownell, Joseph (Julia) Reagan, Shea (Kathleen) Reagan and John (Tricia) Reagan; Fond sister-in-law, aunt, cousin and a friend to many; Visitation Friday, February 3, 2023 from 3:00 p.m. to 8:00 p.m. at St. Rita of Cascia Shrine Chapel, 7740 S. Western Ave., Chicago, IL. Funeral Mass Saturday, February 4, 2023 at 10:30 a.m. at St. Rita of Cascia Shrine Chapel. Interment private. In lieu of flowers, donations would be most appreciated to the American Heart Association, 300 South Riverside Plaza, Suite 1200, Chicago, IL 60606 or Casey's Education Fund. Funeral arrangements entrusted to Walter Quinlan Funeral Directors, 708-425-3700 or www.walterquinlanfuneraldirectors.com.
February 4, 2023 – 10:30am cst
The live stream will begin about 10 minutes before the service starts. Please press the play button in the player above. You will see a screen stating that the live stream will begin shortly along with some soft music to make sure your speakers are working properly. Once the stream has ended, the video will be available to view once it has been uploaded. We recommend using Google Chrome, Safari, Firefox or Microsoft Edge web browsers. Internet Explorer may not work due to Microsoft's discontinued support of the browser.