Phillip L. Ehlebracht
March 26, 1936 – May 21, 2023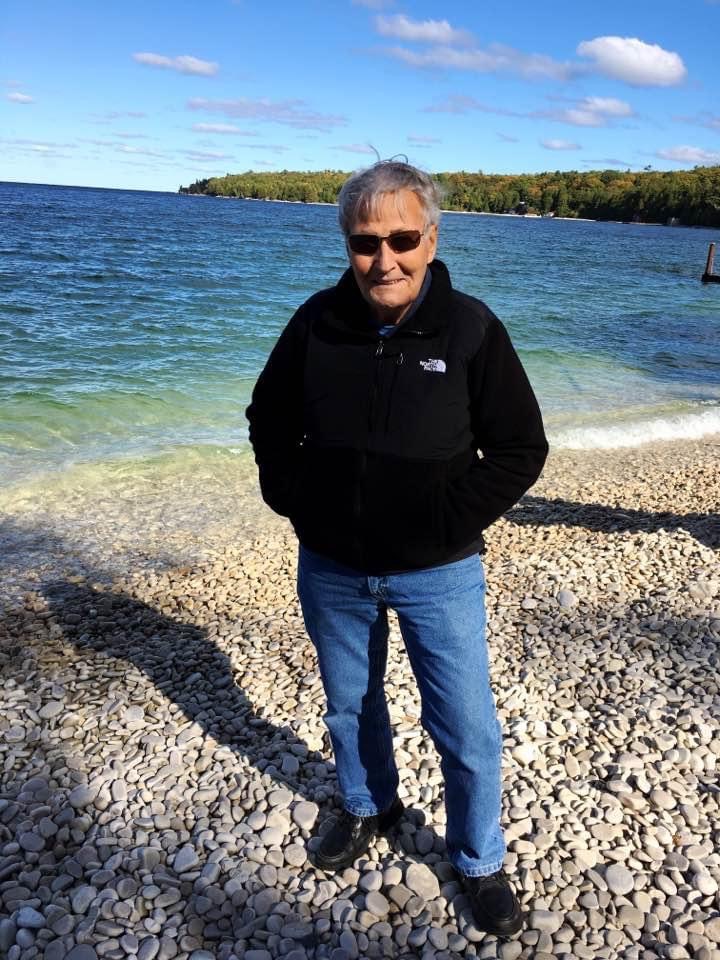 Phillip L. Ehlebracht, of Dyer, Indiana, passed away peacefully on May 21, 2023. He is survived by his loving wife of 66 years, Barbara Ehlebracht; children, Debbie McKinley, Bill (Kym) Ehlebracht, Mike (Mary Ann) Ehlebracht, Linda Ehlebracht, grandchildren; Christopher Ehlebracht, Danielle McKinley, Samantha McKinley (Henry Guyler), Erin Ehlebracht( fiancé Brad), Kristin Geerdts (Cory Geerdts), Doug Ehlebracht (Taylor), Megan Ehlebracht, Alexis Ehlebracht, Alex Ehlebracht; great grandchild, Rowen Guyler; daughter-in-law, Maura Sullivan; brother-in-law, Bill Bielby (Keek Bielby). Phillip is preceded is death by his siblings; Myra Ehlebracht, Hank Ehlebracht, Conrad Ehlebracht, Lloyd Ehlebracht, Doris Ehlebracht, Charlene Ehlebracht, and Sharon Ehlebracht.
A Visitation will be held on Friday, May 26, 2023 at Kish Funeral Home located at 10000 Calumet Avenue, Munster, IN from 2:00 P.M. till 6:00 P.M. with a Service at 3:00 P.M.
Phillip was the ultimate family man. He loved his wife, Barbara with all his heart. He was an avid golfer and Chicago Cubs fan. Phil enjoyed his days playing softball with his sons. He loved attending his grandchildren's sporting and school events although rumor was that at times it was requested that he watch the games from the parking lot. Phillip will be greatly missed by many.
In lieu of flowers, the family requests that donations can be made out to Alzheimer's Association or Ridge United Methodist Church in Munster, Indiana.
To send flowers to the family or place a tree in memory of Phillip L. Ehlebracht, please visit our Tribute Store.
May 26, 2023 – 3:00pm cst
The live stream will begin about 10 minutes before the service starts. Please press the play button in the player above. You will see a screen stating that the live stream will begin shortly along with some soft music to make sure your speakers are working properly. Once the stream has ended, the video will be available to view once it has been uploaded. We recommend using Google Chrome, Safari, Firefox or Microsoft Edge web browsers. Internet Explorer may not work due to Microsoft's discontinued support of the browser.