Sheila Boyle
February 7, 1943 – February 25, 2023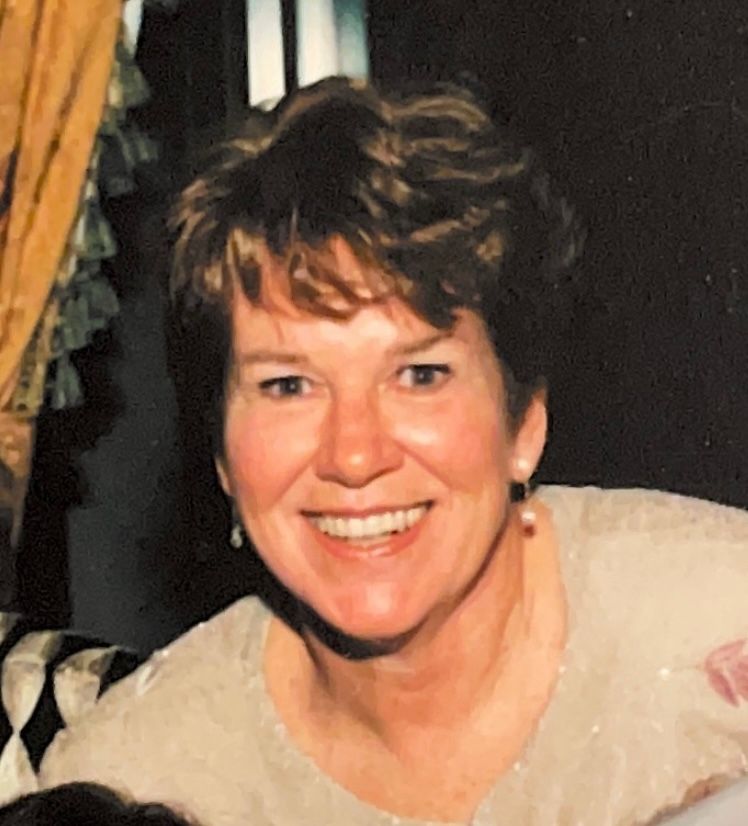 Sheila Boyle (nee Mehigan) 80, of Palos Heights and formerly Hickory Hills passed away peacefully Saturday evening with family at her side. Sheila is survived by her five children and 18 grandchildren. Kevin & Karen (Mary Kate, Megan, Timothy, Liam); John (Jack, Ellie); Michael & Ann (Mairead, Kate, Eamonn, Molly); Michelle & Thomas Cox (Margo, Ryan, Erin, Brendan); Matthew & Erin (Emmet, Claire, P.J., Brigid). She was preceded in death by her beloved husband of 56 years, John Boyle, her parents Denis and Julia Mehigan, Loving brother the late Dennis (Carol) Mehigan, and Rita (the late Richard) Schnettler. Sister-in-law of the late Edward Boyle, P.J. (the late Betty) Boyle, Marguerite (the late Robert) Tully, and the late Kathleen Mack. Fun loving Aunt Sheila to many nieces and nephews. Sheila was a proud graduate of Longwood Academy High School, she worked at the Board of Trade before becoming a full time mother of 5 outstanding children. Sheila later worked at Moraine Valley Community College. Visitation Thursday, March 2nd from 4-8pm at Palos Gaidas Funeral Home 11028 Southwest Hwy, Palos Hills, IL. 60465. Friends and family are asked to meet Friday morning directly at Our Lady of the Woods Church 10731 W. 131 st St., Orland Park, IL. 60462 for the 10:00am Mass of Christian burial. Orrico Kourelis Funeral Services Inc. handling all arrangements. In lieu of flowers, please send donations to Mercy Home for Boys and Girls.
March 3, 2023 – 10:00am cst
The live stream will begin about 10 minutes before the service starts. Please press the play button in the player above. You will see a screen stating that the live stream will begin shortly along with some soft music to make sure your speakers are working properly. Once the stream has ended, the video will be available to view once it has been uploaded. We recommend using Google Chrome, Safari, Firefox or Microsoft Edge web browsers. Internet Explorer may not work due to Microsoft's discontinued support of the browser.